Puppy Package
Thank you for your interest in our puppy. We are one of the largest puppy retailers in the Chicagoland Area and we are extremely proud of what we do. All of our puppies come from great breeders. We love matching puppies with their new families, and we know that your home is next for a Petland Puppy!
Our puppies come with ALL of the following. Information may vary on the location:
A Free Vet Visit $60 Value!
Up-To-Date on Veterinarian Care (Seen by at least 2 and usually 3 different veterinarians) $180 Value!
Up-to-Date on Puppy Vaccinations (as of purchase date) $150 Value!
Daily Health Records While in Our Care $50 Value!
Puppy Binder $100 Value!
Lifetime Access to DogStar Training Assistance $50 Value!
Microchipping for Lifetime Identification $60 Value!
Free Spay or Neuter (certain restrictions apply) $300 Value!
"Help Me Find My Pet" – Puppy Amber Alert $120 Value!
AKC Program for Purebred and Mixed Breed Puppies $100 Value!
Pet Insurance Certificate through AKC Pet Partners Insurance $50 Value!
One Year Subscription to Family Dog Magazine $10 Value!
Homecoming Kit $550 Value!
Puppy Training Clinics $225 Value!
Total Value Exceeds $2,005
100% Return/Exchange Policy on ALL PUPPIES PRICELESS!
18-Month Congenital/Hereditary Warranty (coverage up to 100% of puppy's price) PRICELESS!
30-Day Viral Warranty (coverage up to 100% of puppy's price) PRICELESS!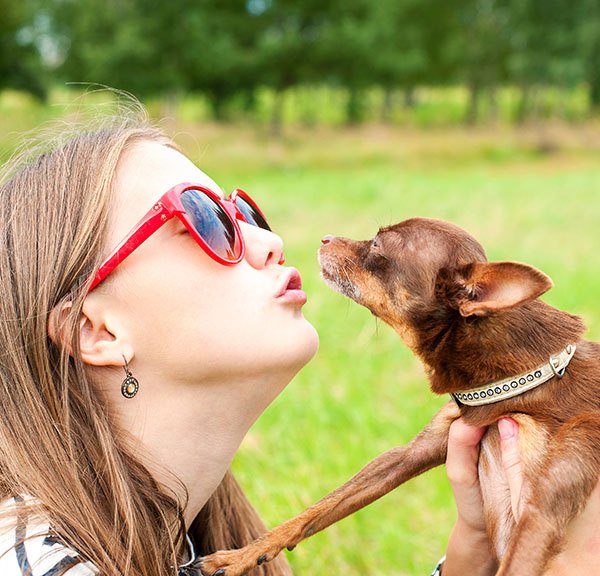 CONTACT US
To learn more about our puppy packages, fill out the below form and we'll get back to you as soon as possible.